Products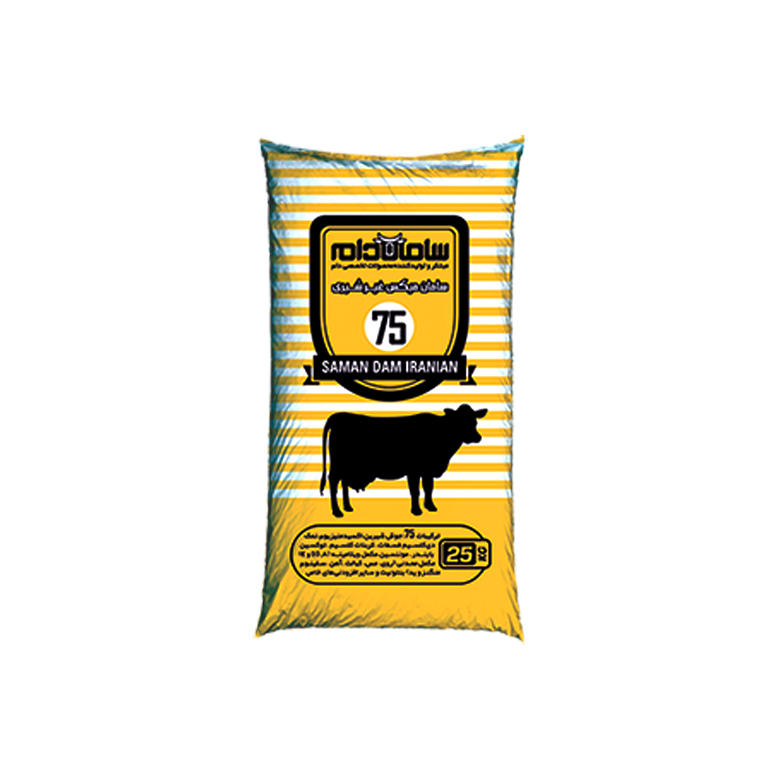 Saman Dam Company products include manufactured, imported and processed products 
Articles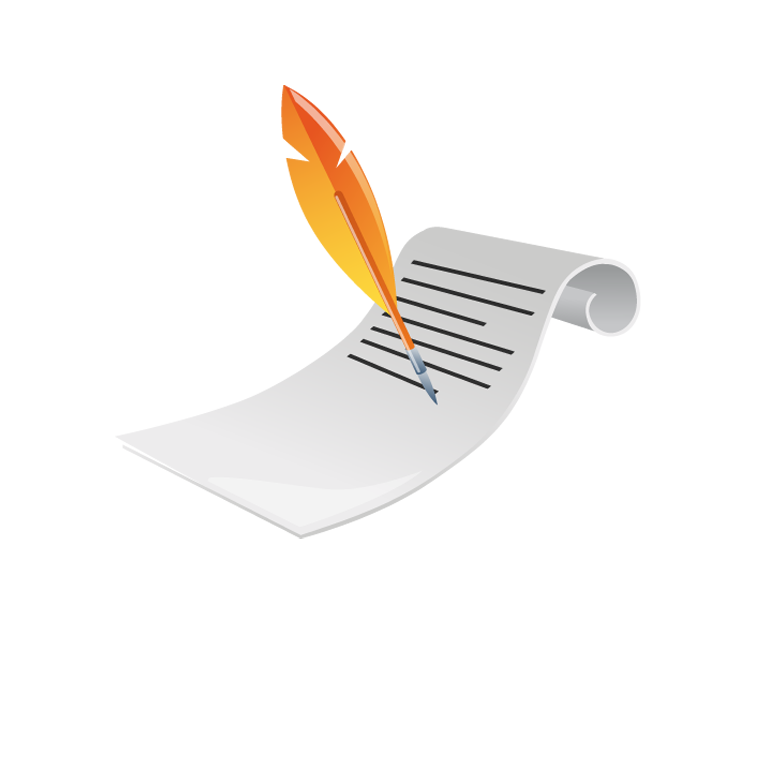 Articles of Saman Dam Company include articles related to breeding, nutrition and animal
Gallery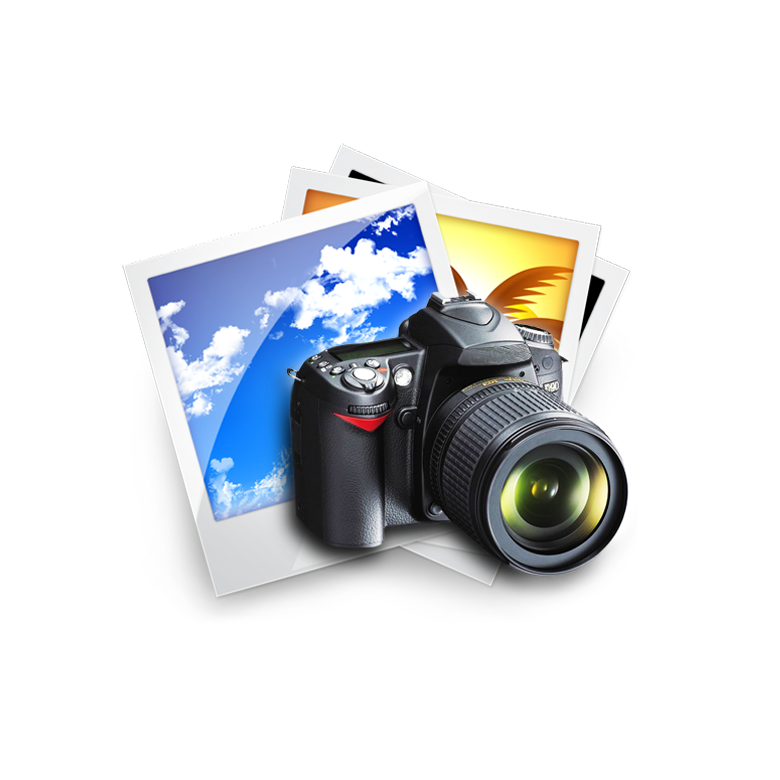 Images of Saman Dam Company include images of seminars, exhibitions and certificates
Saman Dam Iranian Co. Manufacturer of specialized livestock products
Today's Iran in longing for development and independent takes firm and strong steps, in a way that everyday in every corner of our country Scientific and technical self-sufficiency buds is happening and with grace and help of God . In light of the efforts of the scientific and academic community move toward the boundaries of knowledge is accelerating every day.in the meantime every day in our country diary industry is going to the top spot that no doubt continues development in this industry is to Increase Productivity.
The most important activities of Saman Dam Iranian Company:
Promotion of the livestock industry through providing absorption of experts and help to improve the business.
Providing specialist consultations and special after sales services in technical and laboratory fields to countryside farms.
Providing scientific and practical seminars according to every farm needs, every area individually and collective and according to customers needs.
Providing professional services in nutrient and breeding management and providing diet formulation with efficiency in the herds according to the latest methods.
Products of Saman Dam Iranian Company

SAMAN Omega Plus
1- Decrease metabolic disorders
2- Improve feed intake
3- Help to easily calving

1- Decrease metabolic disorders.
2- Improve feed intake.
3- Help to easily calving

The policy of Saman Dam Iranian Company
Saman Dam Iranian corporation innovator and producer of specialized products for livestock with a highly specialized approach in livestock industry with the aim of continuous improvement in performance and to satisfy it's customers and compliance with legal requirements in line with public health to the associated risks due to the sudden destruction of industrial equipment and to improve level of occupational health and safety, protecting the environment against hazardous pollutants, reduce economy losses through energy conservation and prevention of uncontrolled consumption and to lengthening equipment life.